Newsletter
I send out a newsletter infrequently.
It includes:
info on upcoming talk and workshops and events
links to my other published articles or talks,
links to projects (current and old) I find interesting,
ideas not published yet, in formation, that I would like your thoughts on…
You may also email christy @ this domain.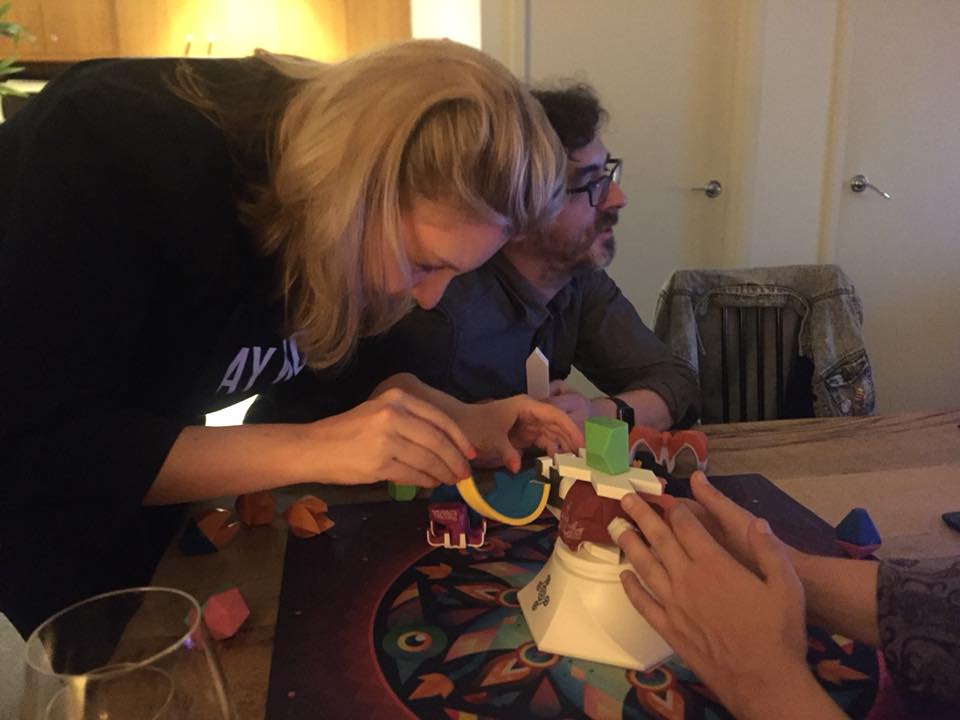 Christy (me!) trying to build, playing the game Beasts of Balance. Photo by Anna Burkey, 2018.