Hello! I'm Christy Dena!
Christy Dena (she/they, pronunciation Dee-na) is a writer-designer-director of multi-artform and interactive projects. She has worked on installations, Apps, live games, tabletop, ARGs, VR, films, theatre, and TV shows. Her interactive fiction work has won an AWGIE and WA Premier's Prize, and her work has been exhibited in Experiments New Media Arts Biennial, Babycastles, PopUp Playground and QUT's Science & Technology Centre. Christy has worked on projects for Cisco, Nokia, ABC, and more. Christy has written for Cordite Literary Review, The Conversation, RealTime, ABC, among others. Christy is currently part-time Professor of Cross-Media and Interactive Narratives at the Norwegian Film School. Christy creates on/with unceded Boonwurrung Country.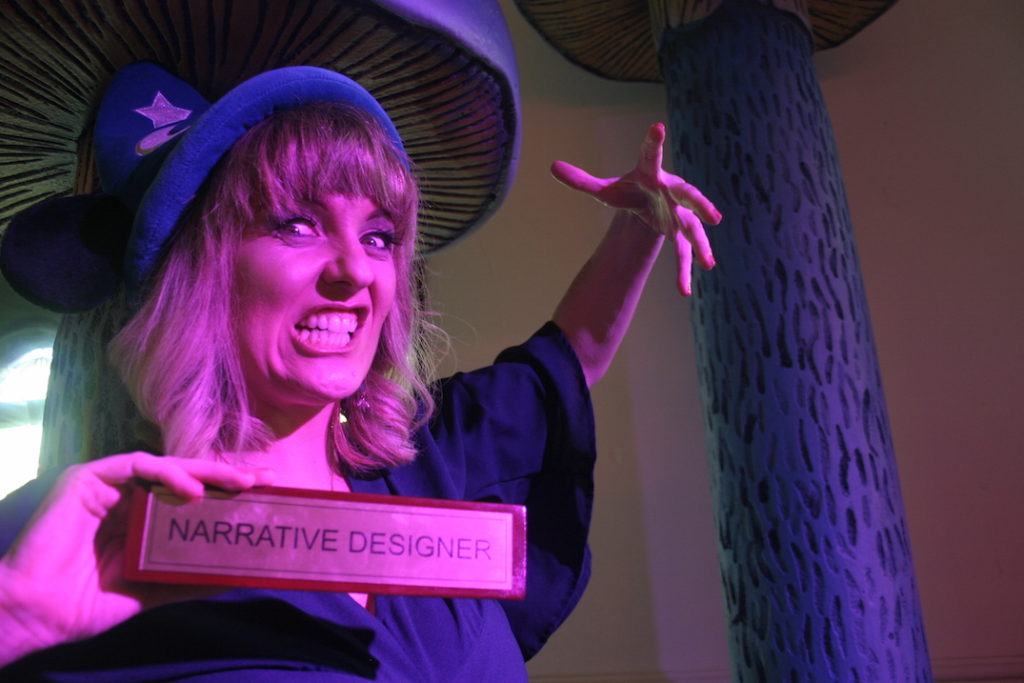 Email christy at this domain.
[Note: I do not do sponsored posts.]