Newsletter
I'm starting up a newsletter again.
It will be about every month, and will include:
links posts I make here,
links to my other published articles or talks,
links to projects (current and old) I find interesting & why,
ideas not published yet, in formation, that I would like your thoughts on,
info on countries and states I'm travelling too in the future so we can connect when I'm close!
I'm interested in subscribers who are keen on entering a dialogue.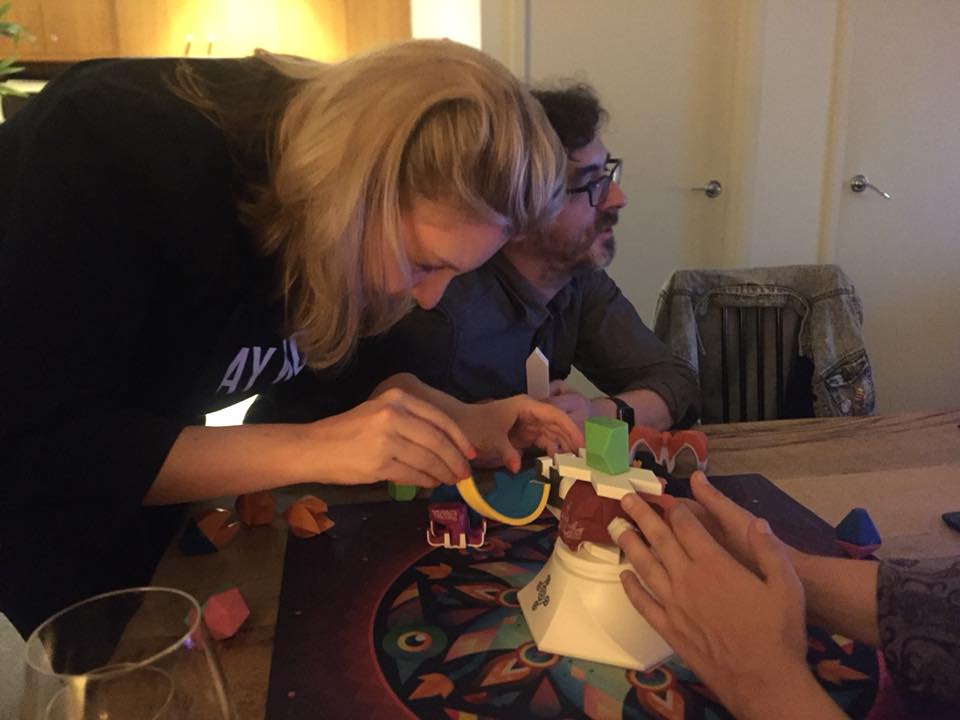 Christy (me!) trying to build, playing the game Beasts of Balance. Photo by Anna Burkey, 2018.